About A-1 Glass Masters
Glass can make a real impression. Don't let it be a negative one! If you have cracked windows on your automobile, at your home, or at your business, call A-1 Glass Masters for glass repairs and replacement services in the Claxton, GA area.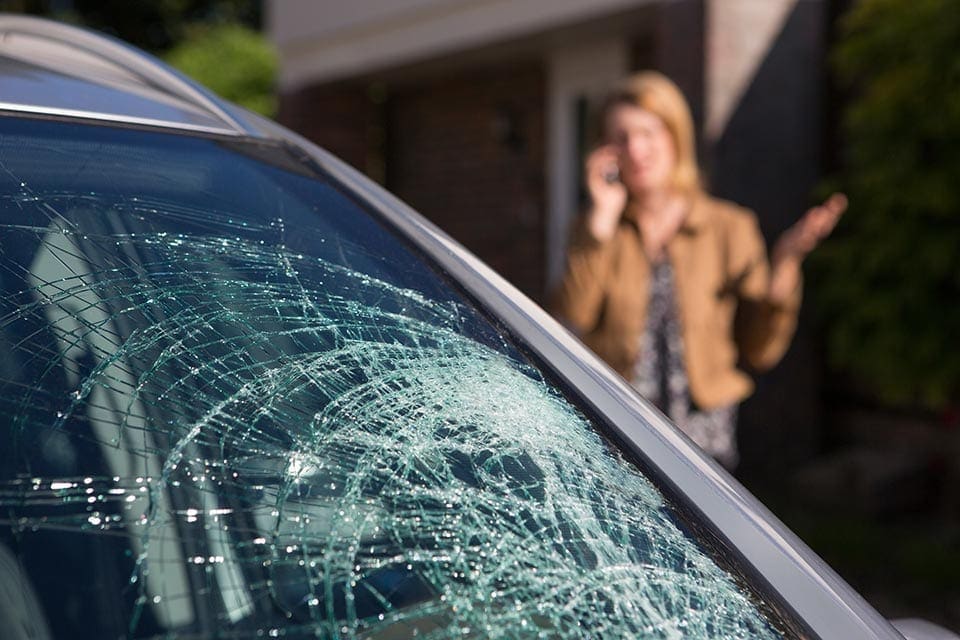 Why Should You Choose Us?
A-1 Glass Masters is a locally- and family-owned company in Claxton, GA. Our owners, Steve and LaDell Bashlor, believe in doing business the right way. Honesty, accuracy, and integrity are the driving forces behind every job we take on.
Our experience is another thing that sets us apart from the competition. We've worked in the glass industry for over 30 years. No matter the problem, we've probably seen it before—and know how to fix it.
Our Services
We specialize in auto glass work and small residential and commercial jobs.
Auto glass repair
Auto glass replacement
Replacement of insulated, double pane windows
Replacement glass for glass-top furniture
Replacement of commercial glass windows and doors
Got a problem with your glass that you're not sure how to fix? Give us a call to see if we can help!
A-1 Glass Masters serves Hazlehurst, Statesboro, Savannah, Swainsboro, Sylvania, and all areas within a 60-mile radius of Claxton, GA.
For your convenience, contact us so that we can file your insurance claim and set up your appointment with our qualified technicians. Fill out our form or give us a call today at 912-739-4072 to schedule your service!
Hours: Monday - Friday 8:30 am - 5:00pm