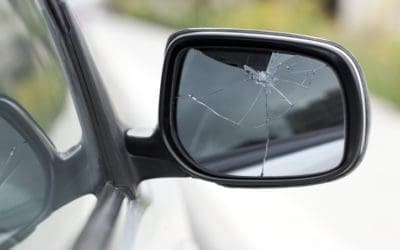 Damaged auto glass doesn't just look bad. It can also put you at risk when you're out on the road. But just like with any purchase you make, it's important to know what you're paying for so you can avoid poor quality work. Here at A-1 Glass Masters, we want to help...
read more
A-1 Glass Masters serves Hazlehurst, Statesboro, Savannah, Swainsboro, Sylvania, and all areas within a 60-mile radius of Claxton, GA.
For your convenience, contact us so that we can file your insurance claim and set up your appointment with our qualified technicians. Fill out our form or give us a call today at 912-739-4072 to schedule your service!
Hours: Monday - Friday 8:30 am - 5:00pm