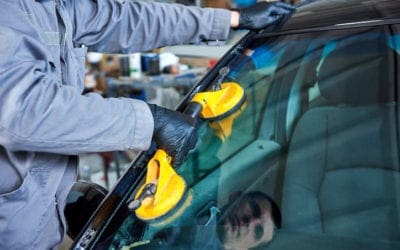 Your vehicle's glass is pretty durable. But of course, it's still susceptible to damage while you're out and about driving. If you've got big cracks or deep chips in your windshield, you'll probably need to get it replaced. But this isn't a job for just anyone. You...
read more
A-1 Glass Masters serves Hazlehurst, Statesboro, Savannah, Swainsboro, Sylvania, and all areas within a 60-mile radius of Claxton, GA.
For your convenience, contact us so that we can file your insurance claim and set up your appointment with our qualified technicians. Fill out our form or give us a call today at 912-739-4072 to schedule your service!