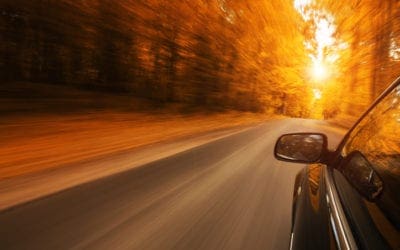 Beautiful leaves and crisp, cool weather means fall is a wonderful time to get out for a drive. But in spite of these things, the season also brings with it some dangers for drivers. How can you stay safe on the roads this autumn? A-1 Glass Masters wants you to reduce...
read more
A-1 Glass Masters serves Hazlehurst, Statesboro, Savannah, Swainsboro, Sylvania, and all areas within a 60-mile radius of Claxton, GA.
For your convenience, contact us so that we can file your insurance claim and set up your appointment with our qualified technicians. Fill out our form or give us a call today at 912-739-4072 to schedule your service!