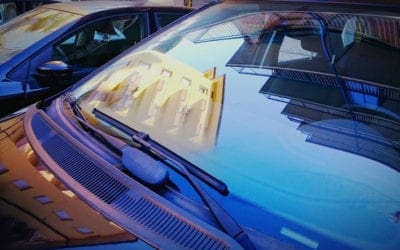 High modulus urethane adhesive – that's quite a mouthful, isn't it? Urethane is a common adhesive that's used to bond your auto glass securely to your vehicle. High modulus urethane adhesive is a step above. Since A-1 Glass Masters always strives to provide the very...
read more
A-1 Glass Masters serves Hazlehurst, Statesboro, Savannah, Swainsboro, Sylvania, and all areas within a 60-mile radius of Claxton, GA.
For your convenience, contact us so that we can file your insurance claim and set up your appointment with our qualified technicians. Fill out our form or give us a call today at 912-739-4072 to schedule your service!