Windshield Replacement & Windshield Repair
Your windshield is one of the most important parts of your vehicle. If it's damaged, you may not see as clearly as you need to. Don't take risks with the safety of those who ride in your car. Call A-1 Glass Masters for windshield replacement and windshield repair in the Claxton, GA area. Our auto glass service will handle the job with precision so you can drive with confidence.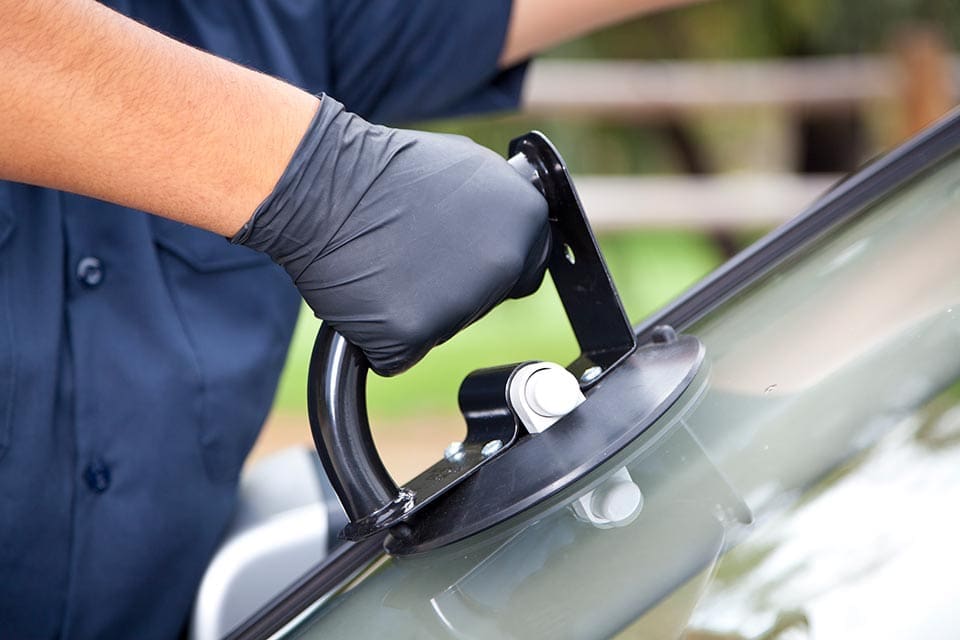 Auto Glass Replacement
Been in an accident? Did a rock damage your windshield? Have you had a tree fall on your car? Got caught in a bad hailstorm? These are three of the most common reasons why drivers need windshield replacement in Claxton, GA. When a major event like this happens, one of your first calls should be to A-1 Glass Masters.
A-1 Glass Masters provides convenient, fast, and friendly service for all types of auto glass replacement. We'll even send our mobile auto glass service to your door. All of our work is backed by a written guarantee.
Although windshields make up the bulk of our work, we also replace door glass, quarter glass, vent glass, and back glass. And our services aren't limited to passenger cars, trucks, and SUVs. We also work on big rigs and heavy equipment.
How can you tell if you need to replace your windshield or other auto glass? It's always best to ask the professionals. Call A-1 Glass Masters and let our technicians take a look. We'll determine what the best options are for your vehicle—and your wallet.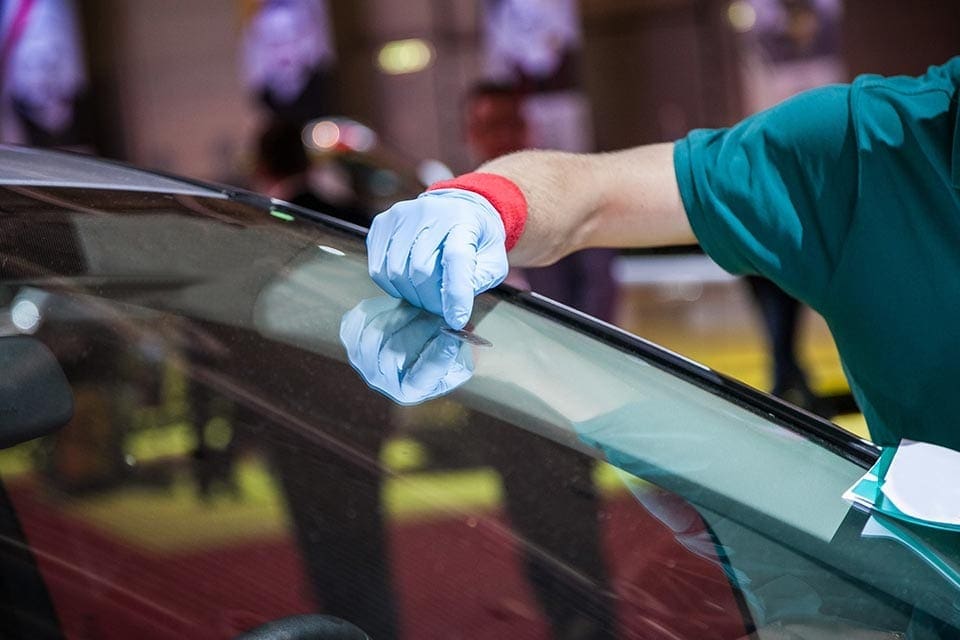 Auto Glass Repair
Are you driving around with tiny chips and cracks in your windshield? These imperfections may not seem like a big deal. But under the right conditions, even the most minor damage can turn into something bigger—and more difficult to fix. Why wait when our auto glass repair service is so convenient?
A-1 Glass Masters offers windshield repair in Georgia that will return your auto glass to like-new condition. The best news is that you don't even have to leave your home or office. We'll send our technicians to you! Call to learn more or to find out what your windshield repair cost will be. It may be covered under your auto insurance policy. We'll even file the claim for you!
Mobile Glass Replacement in Claxton, GA
At A-1 Glass Masters, we offer professional mobile glass replacement services to customers within a 65-mile radius of Claxton, GA. Our technicians will meet you at a location that's convenient for you to take care of your automotive glass replacement needs. Our mobile glass replacement service is available to handle residential and commercial needs as well.
Examples of Bad Installations from other companies
Customers don't realize that their front and rear windshields are vital to the structural integrity of the vehicle's frame. The bond of the windshield to the frame is a major safety feature in case of an accident or airbag deployment. Your windshield should be able to withstand the force of a 200 mph airbag deployment. If it isn't properly installed, you could risk serious injury or death during an accident.
These customers came to us for issues with water leaks around the windshield that were installed by other companies. This is what happens when other glass companies rush through the job, use the wrong sealants, or don't allow the sealant to bond properly.
These other installers took short cuts that resulted in water damming behind the glass, causing rust problems. These types of installations can cause major problems that put occupants at risk if they were to be involved in an accident.
These installs were NOT done by A-1 Glass Masters but we did help correct these issues for these customers.
A-1 Glass Masters serves Hazlehurst, Statesboro, Savannah, Swainsboro, Sylvania, and all areas within a 60-mile radius of Claxton, GA.
For your convenience, contact us so that we can file your insurance claim and set up your appointment with our qualified technicians. Fill out our form or give us a call today at 912-739-4072 to schedule your service!
Hours: Monday - Friday 8:30 am - 5:00pm